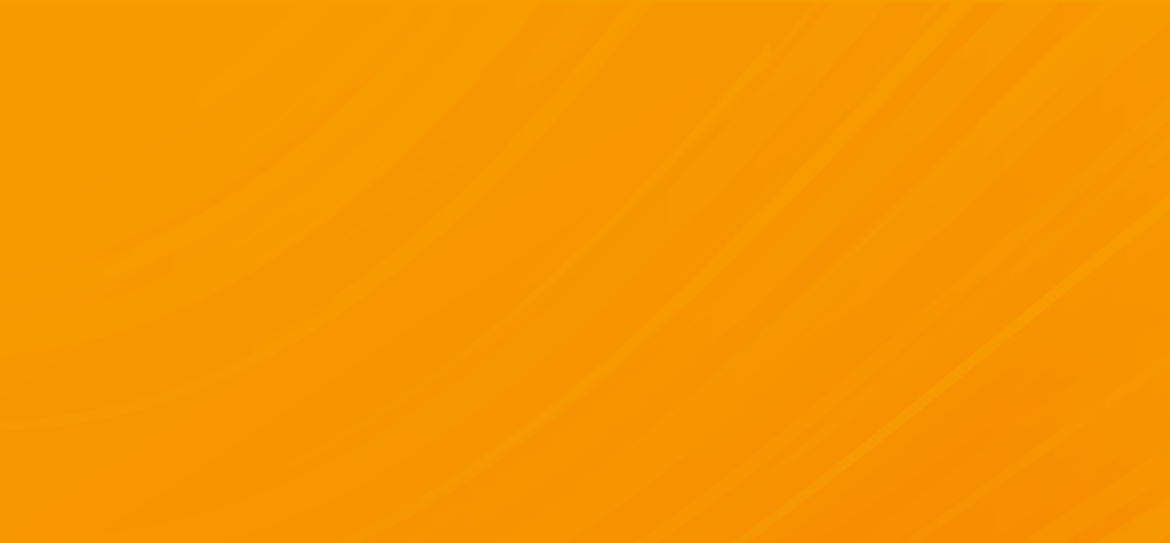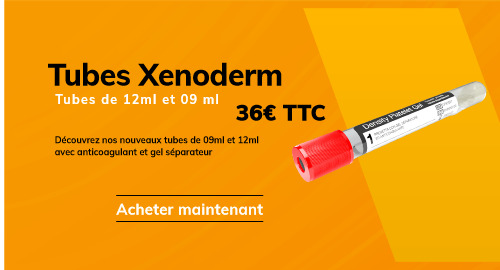 BUY NOW
Discover our new 09ml and 12ml tubes with anticoagulant and separating gel
12ml and 09 ml Tubes
36€ TTC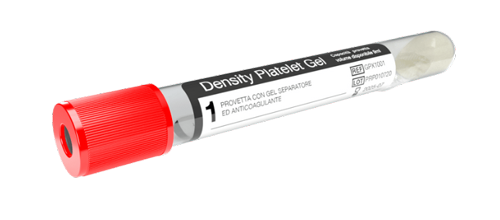 Xenoderm Tubes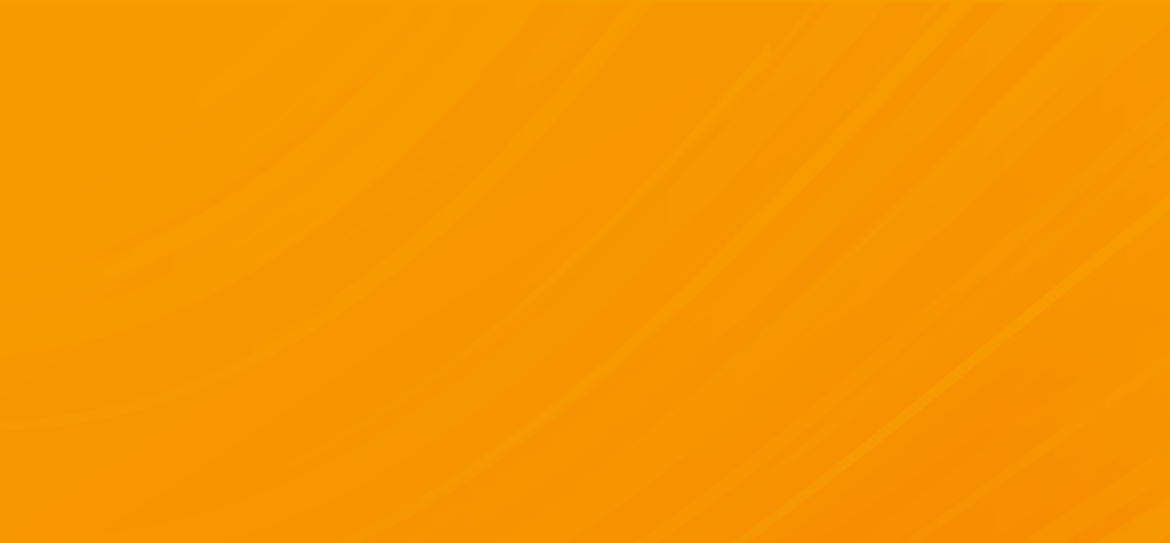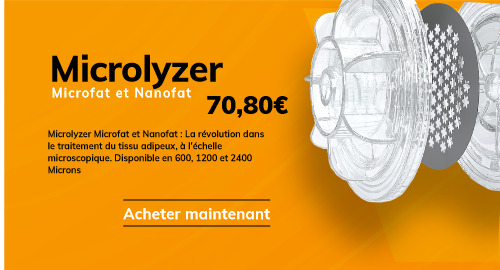 Microlyzer
Microlyzer Microfat and Nanofat: The revolution in adipose tissue treatment on a microscopic scale. Available in 600, 1200, and 2400 Microns
Microfat and Nanofat
82.80€ TTC
BUY NOW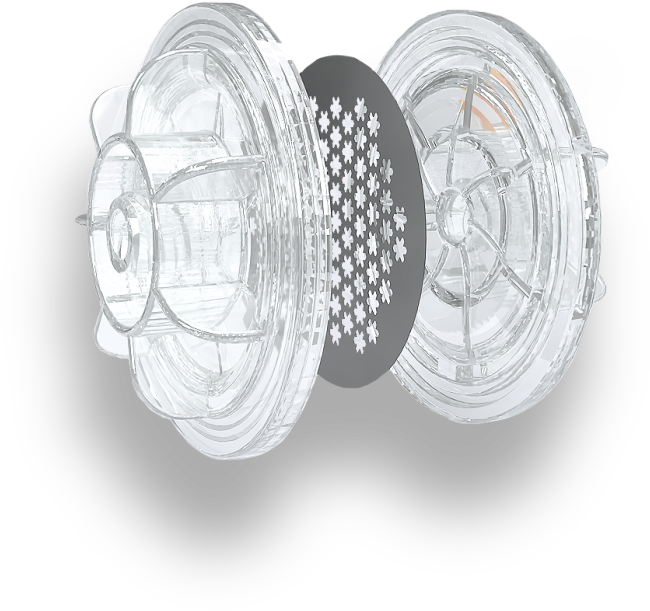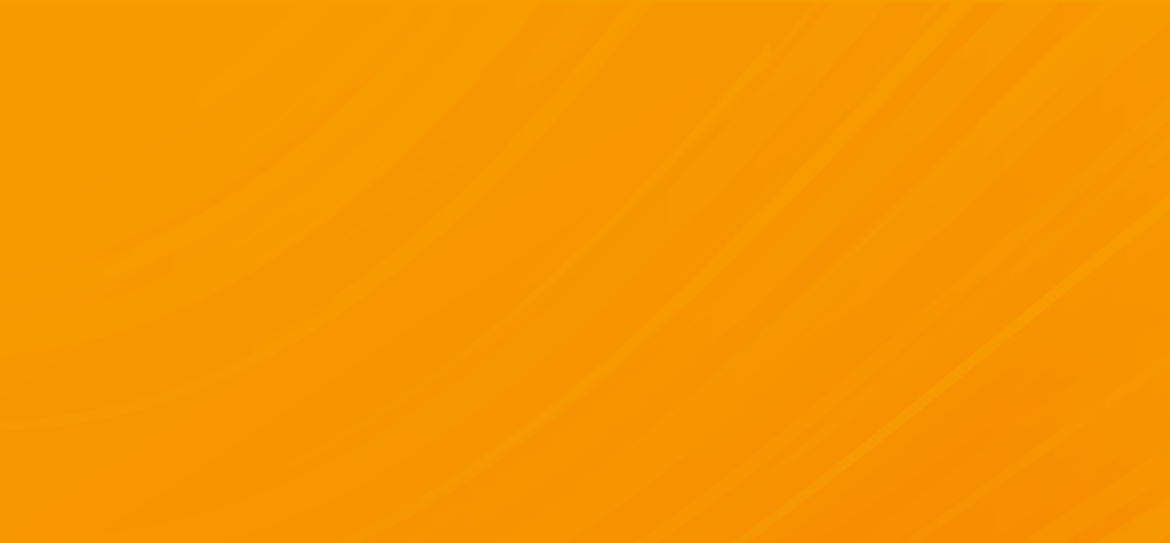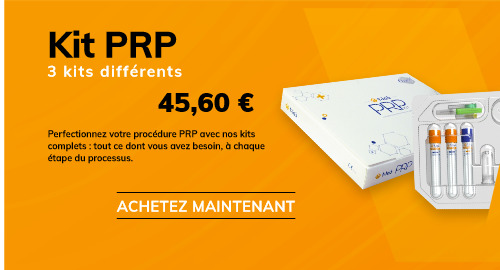 PRP Kit
Perfect your PRP procedure with our comprehensive kits: everything you need at every step of the process.
3 different kits
66€ TTC
BUY NOW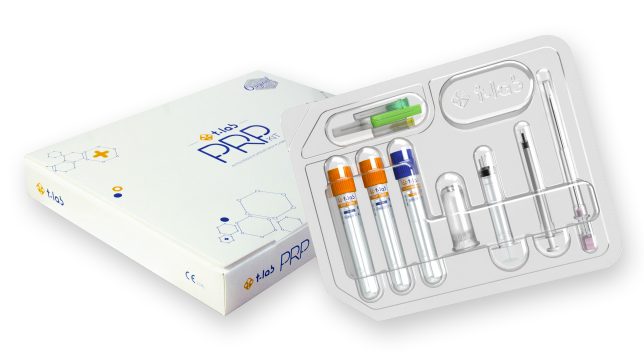 Your online partner for PRP solutions
All about platelet rich plasma
The autologous conditioned plasma has expanded its reach in a short period of time.
Aesthetic surgery - Orthopedics - Dermatology - Veterinary care - ENT and maxillofacial surgery - Sports medicine
"Its use allows new ways of treating certain patients who would have no alternative to invasive surgical procedures."
Platelet Rich Plasma is obtained from an autologous blood sample subject to a specific protocol.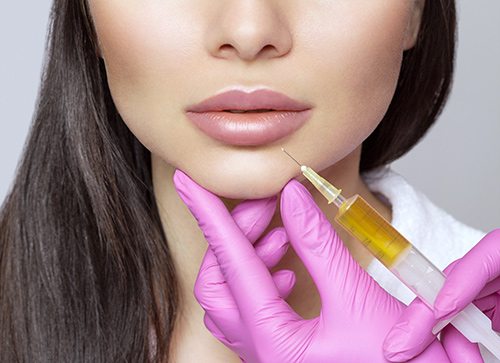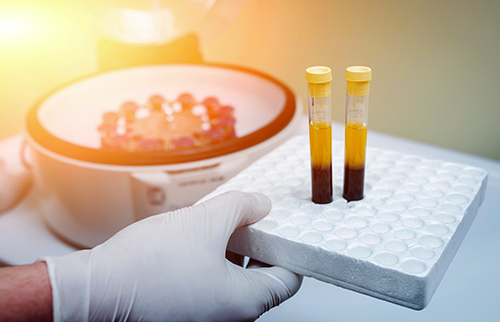 Thanks to centrifugal force, the cells are broken down layer by layer according to their molecular weight.

For example, from 9 ml of collected blood, the tubes offer 2 ml of PRP.
(Comparison: A normal platelet count can be considered as 200,000/microliter. The number of platelets increases up to 1,000,000 - 1,500,000/microliter).
Through this process, blood platelets cause clotting and secrete growth factors. With their restorative properties for the body, they will be used as a healing agent for skin or bones.

Only qualified doctors are allowed to perform PRP injections. Targeted locally, these solutions allow better tissue regeneration.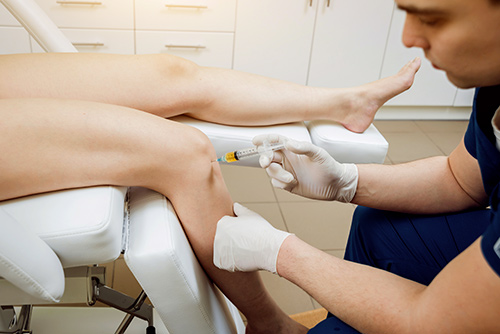 What are the benefits of the PRP
Its use provides new ways to help physicians treat patients (who would have no alternative to invasive surgical procedures).
It can be used to stimulate and accelerate soft tissue and bone healing in a variety of treatment areas, most commonly in cosmetic, plastic and reconstructive surgery.
Dermatology and orthopedics are the branches of medicine where PRP applications are successfully performed.
Some Successful Examples with the PRP
Orthopedic surgery: Injections in sports injuries or in osteoporotic patients to delay a joint replacement operation.

Dermatology and plastic surgery: Combinations with micro-peeling, with laser.